How to add timezones in Microsoft Outlook? (Mac,Windows,OWA)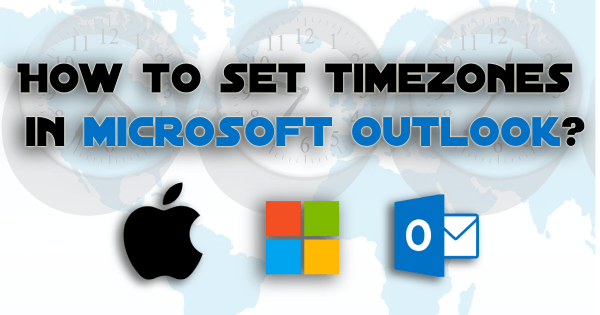 Starting with Covid, many things have changed in the last two years. We have changed our lifestyle and our work environment. The idea of hybrid and remote work has become increasingly popular and as a result, we may work remotely more often in the future. It also means you do not have to be in the same country or city to work for the company.
One of the latest features in Microsoft Outlook comes in handy here. It is the feature of adding multiple different timezones. This feature is useful if you work in another time zone than your colleagues or if you often meet with people from different time zones.
It used to be possible to add only one timezone to your calendar view, but now you can add more than one. The purpose of this article is to show how to add multiple timezones in Microsoft Outlook on a variety of platforms, including Windows, Mac, and OWA (Outlook on the Web).
Note: A Mac user can set up up to two additional time zones, a Windows user up to three, but an OWA user up to several.
One thing I noticed is that when you add a timezone on one platform, it does not automatically sync. I hope Microsoft resolves this with a Cloud sync setting within Outlook in the near future. It's not a deal-breaker for me, but it's good to know.
Let's see now how we can set this up.
On the Mac
Open your

Outlook

and go to Preferences > Calendar > under Time Zones you can set up to two additional timezones.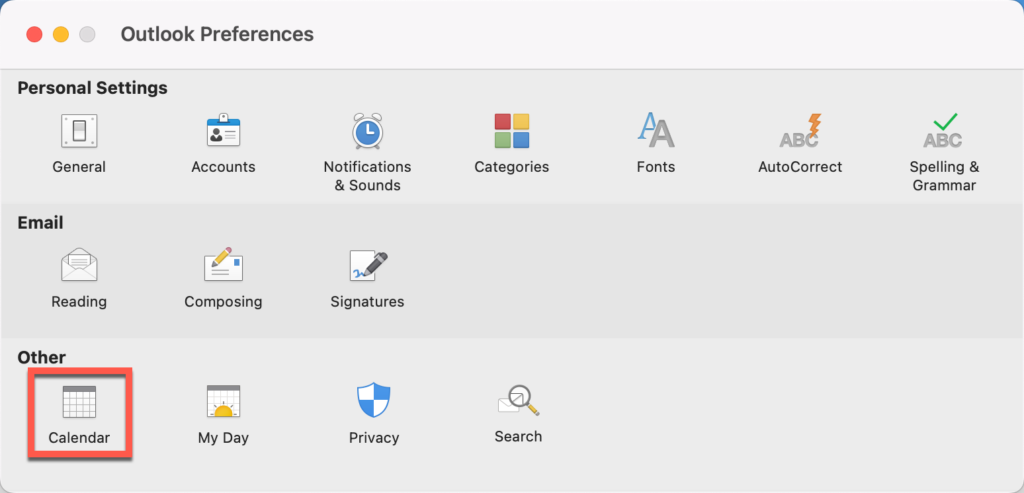 ---
On the Windows:
Open your

Microsoft Outlook > File > Options > Calendar.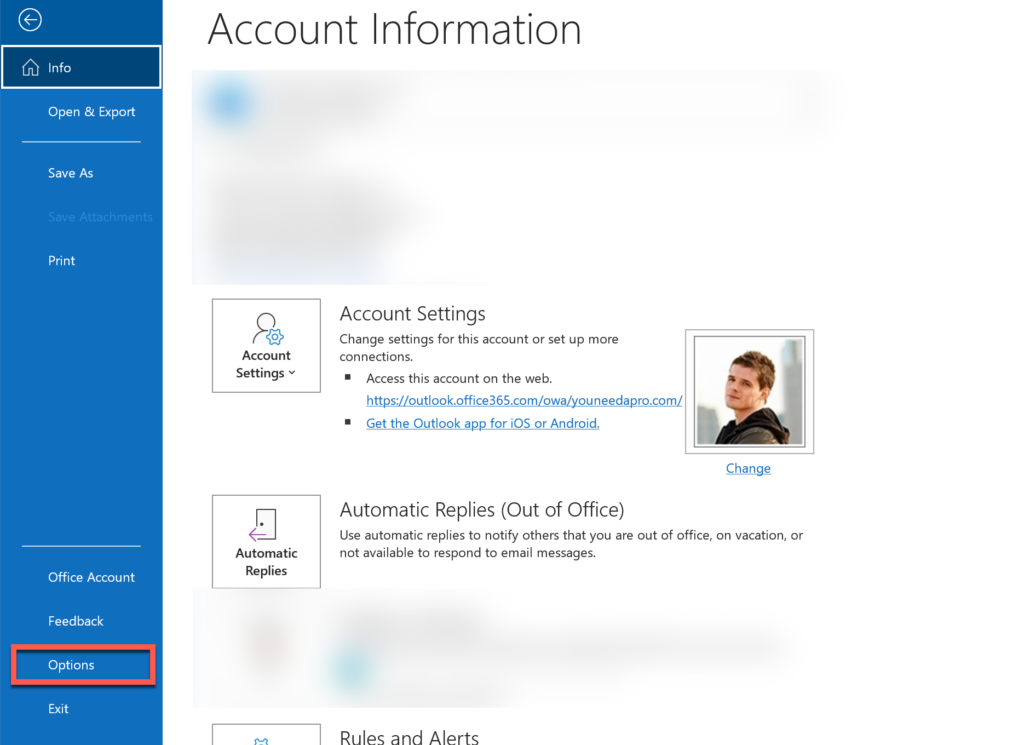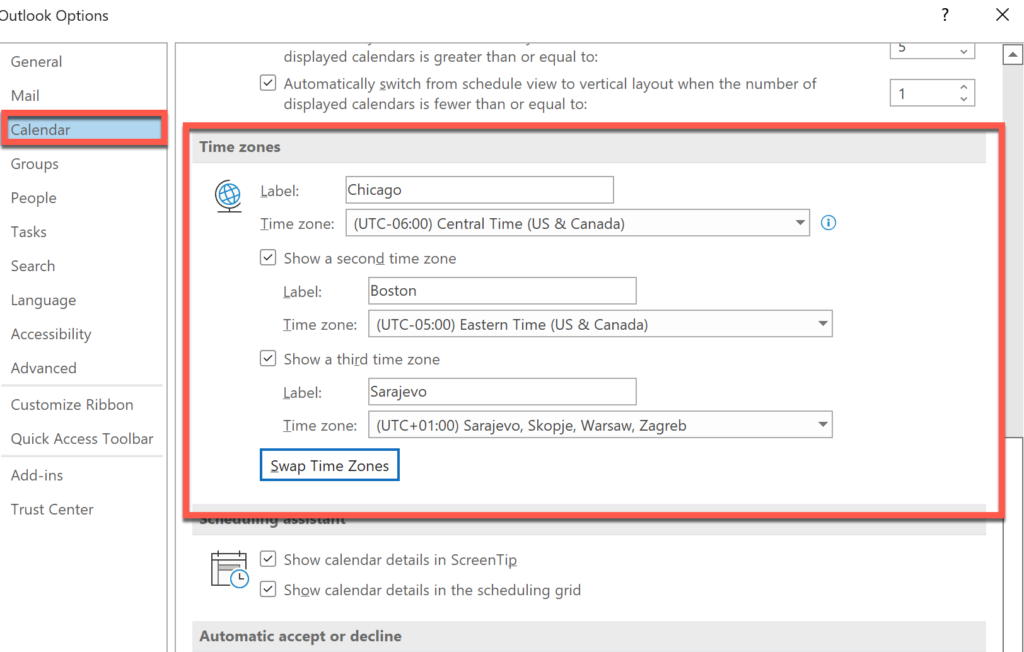 ---
On the OWA (Outlook on the web)
Log in to your e-mail using a web browser, once you logged in, on the right top corner click on the Settings icon > then View all Outlook Settings.
2. Click on Calendar and scroll down to find Time Zones.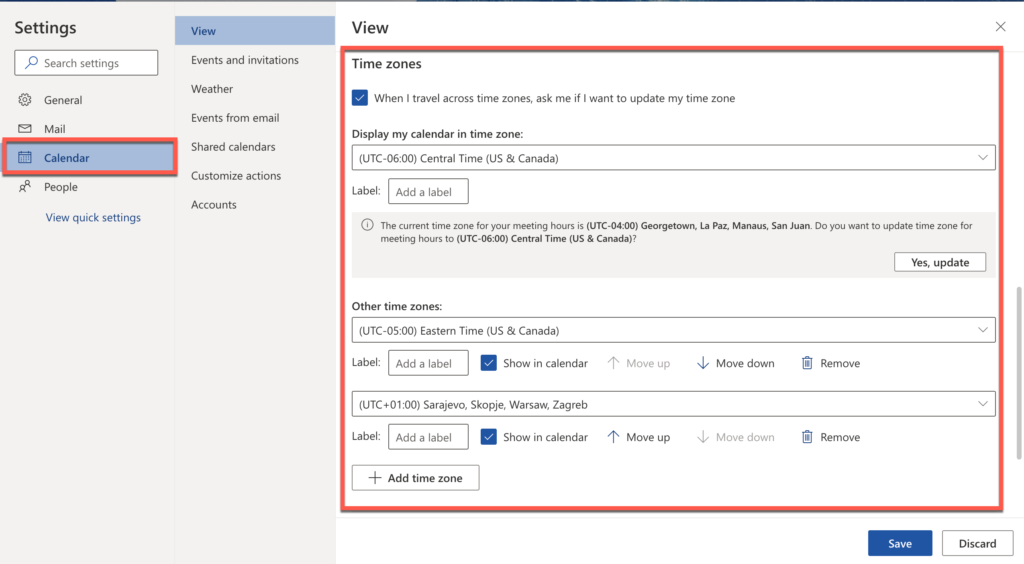 ---
How does it look in a calendar?
Your timezones are listed on the left side of your Calendar. It is a good idea to label them.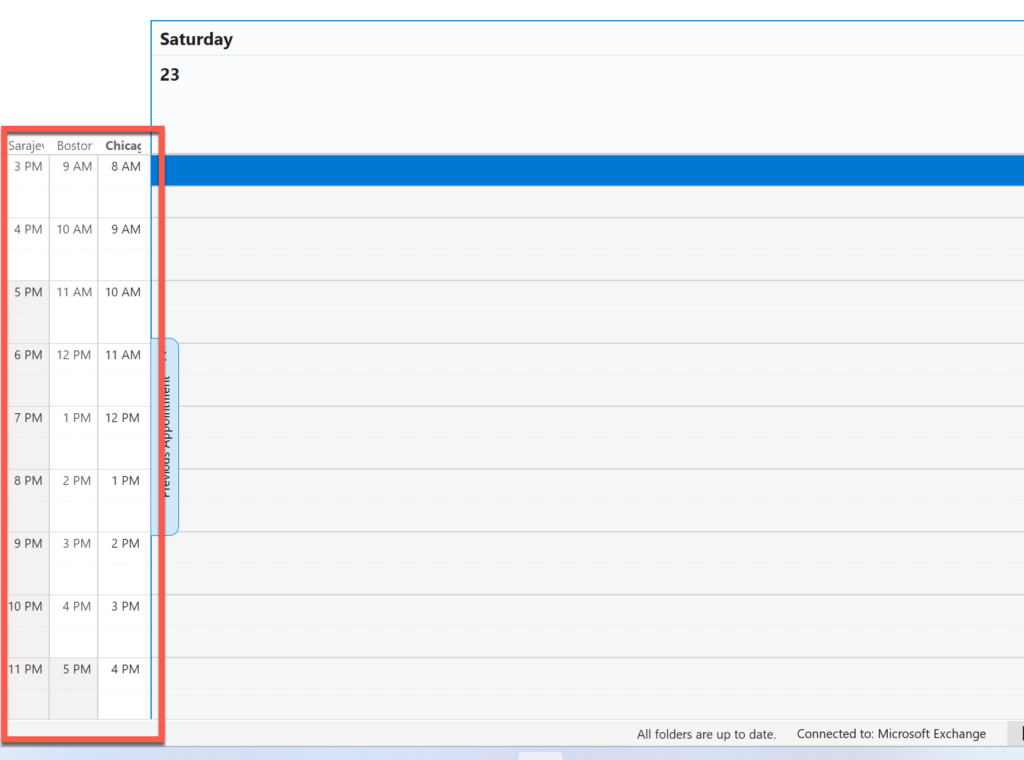 There you have it. Feel free to contact me. If I can be of help, please let me know!