Learn how to upgrade Unifi controller? (Linux)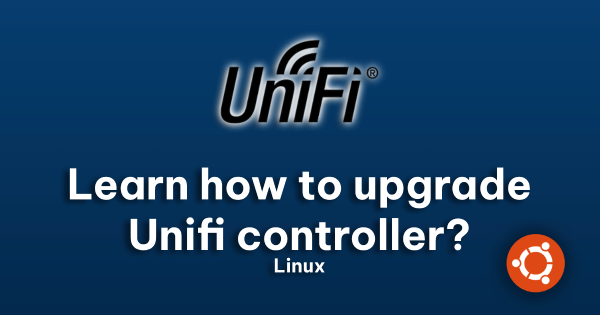 Today I would like to show you how you can upgrade your Unifi controller firmware. This applies to Linux – Ubuntu/Debian.
IMPORTANT

Before anything, backup your Unifi controller.
First, we have to open web browser and navigate to https://ui.com/download/unifi , click on

the

Unifi tab

, and scroll down – under Software you should be able to locate UniFi Network Application 6.2.26 for Debian/Ubuntu Linux and UniFi Cloud Key. At the time of writing this article, 6.2.26 is the current version. This might be different for you.
Click on the Unifi Network Controller/Application and click on Download, accept the rules and Copy URL.

---
Now, it is the time to login using SSH to your Linux server – Unfi controller. Log in to your Linux server using your root account.
Once you log in, execute the command below.
wget https://dl.ui.com/unifi/6.2.26/unifi_sysvinit_all.deb
"wget" command should download the firmware. see below.

On the next step you will get the page to do a backup. You have to do a backup. Otherwise, installation will be cancelled. Click YES. Wait until it's done.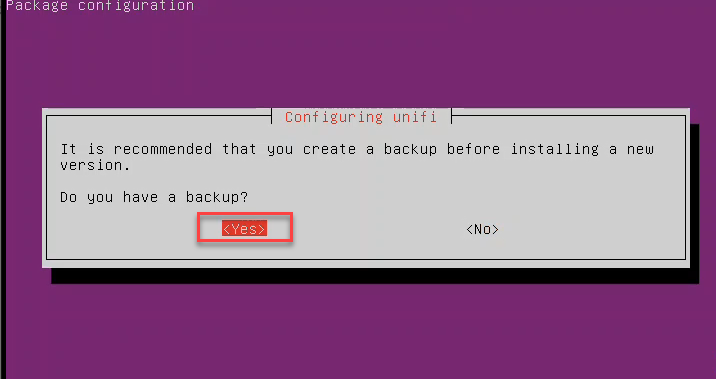 That should be it. You should be able to sing into new portal. Enjoy!
azure virtual desktop Azure Virtual Desktop RDP Shortpath backup your documents with onedrive backup your pictures with onedrive business it services boston Can I back up files using OneDrive Cloud PC Defender for Office 365 fix your spell check in microsoft teams how to install windows 11 How to limit who can create Microsoft Team sites How to set up MFA for my azure virtual desktop How to set up Microsoft OneDrive backup How to set up spell check Microsoft Teams how to upgrade unifi controller linux Idle session timeout Microsoft Defender for Office 365 Microsoft Lighthouse Microsoft OneDrive backup files Microsoft Teams Microsoft Teams silicon M1 Safe Links Microsoft Teams Setup MFA for WVD AVD spell check not working microsoft teams system requirements for windows 11 Unifi controller upgrade Universal Print windows 11 Windows365 Windows365 Business windows virtual desktop