Microsoft Teams Silicon M1 is finally here! (beta/download)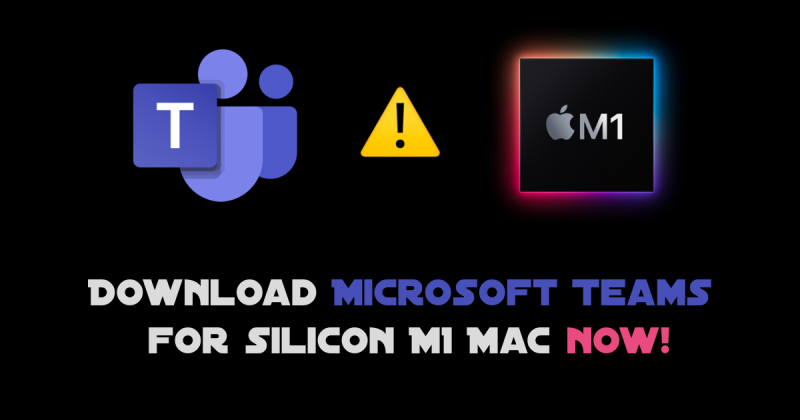 This is a great news for all Silicon M1 Mac users! Microsoft has released a beta version of Microsoft Teams with Silicon M1 for macOS.
As a result, native support is now available, and it can only get better from now on.
What does this mean for users of M1 Macs?
Microsoft Teams will be more stable and faster as a result of this. In the past, Mac users had to use the Intel version and, based on my experience, I found it to be fairly ok, but a bit slow. There were also times when it crashed.
When can we expect the preview or final version?
Microsoft has not announced a date when the production version will be released, but preview versions are available at any moment.
How do I download it?

(
updated on May 6

)

How can I verify which version I have? Do I have an Intel or an Apple M1?
Open Activity Monitor and type in Microsoft Teams. Please see below.
---
Latest Posts